NEW INSIGHTS INTO PHARMACEUTICALS
Dayonix Pharma is a German-based company, developer and manufacturer of various Generic products of Oncology,
Antihistamines, Antidiabetics, Central Nervous System, Cardiovascular and Gastrointestinal medicines.We have acquired a robust
market in the healthcare industry on the basis of the quality and reliable formulations of our products which have led to a
considerable reputation in the pharmaceutical world.
OUR APPROACH
Dayonix is a German company that develops, manufactures and internationally markets well-proven high-quality Generic medications, while also making them more affordable for everyone.
Since its initiation, Dayonix has grown into a premier European cGMP and adheres to the strictest industry standards for quality assurance. We apply the highest standards of excellence to the purchase and delivery of our products to provide safety for our clients and develop a strong presence in many emerging generics markets. Our aim is to create sustainable value for healthcare.
IMPROVING HEALTHCARE ACCESS
Build on Generics, Dayonix Pharma is firmly dedicated to increasing access to healthcare for people across the world, in every phase of life, along with commitment and compliance to the highest quality standards. Through a broad portfolio of products in Dayonix Pharma, this pharmaceutical corporation features an innovative approach with emphasis on the affordability of the most desirable quality products, helping patients to be nourished with a gleam of hope.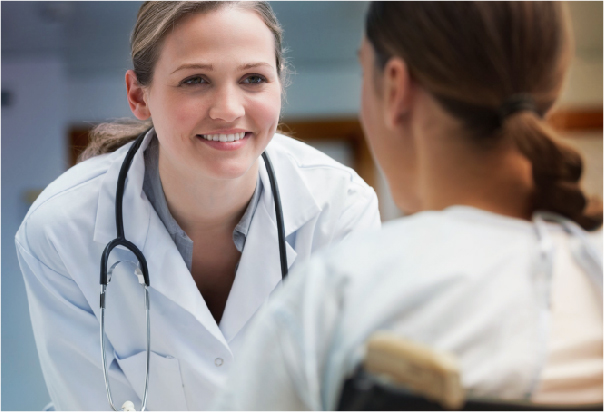 DEVELOPMENT OF ADVANCED MEDICATIONS
We are constantly involved in the development of advanced medications that address the unmet medical requirements of our patients. We believe that a comprehensive range of products, from high-end oncology drugs to non-prescription drugs, should be thoroughly accessible and affordable to every patient. We consistently strive to provide optimal pharmaceutical solutions towards all those who benefit from our products and services.